Portable Foldable Travel Mini Iron
Portable Foldable Travel Mini Iron
If you travel a lot or work as a fashion or interior stylist, you gotta take this foldable mini iron with you.
This travel friendly electric iron is designed to freshen up wrinkled clothes fast without the need for an ironing board.
Lightweight and small, you won't even notice it in your bag/suitcase. When you need it, just take it out and plug it in, choose your setting and start ironing. No confusion with setting symbols either as this one is easy, you just select either polyester, silk, wool, cotton, denim or linen and the iron will adjust the temperature for you.
Fold it to make sides, collars, pockets, cuffs, anything - nice and crisp.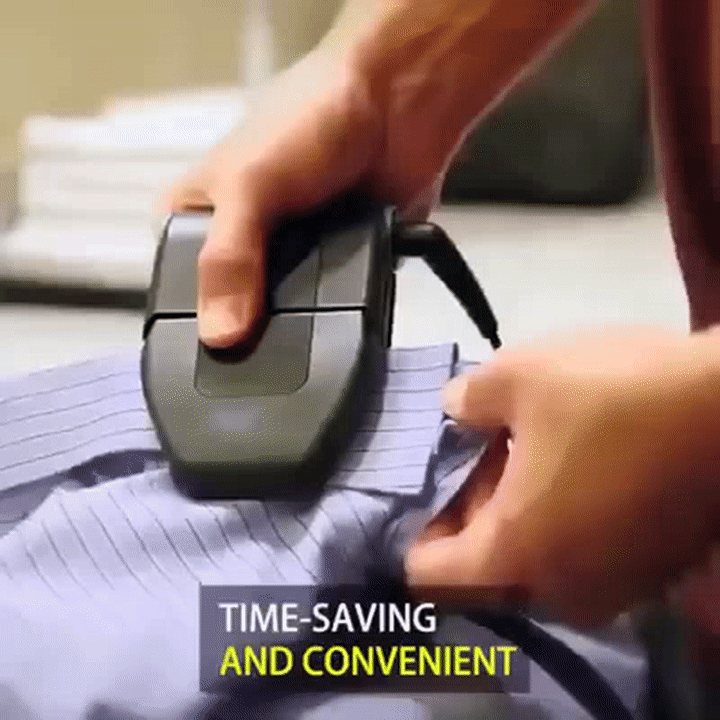 Spread it to iron bigger areas.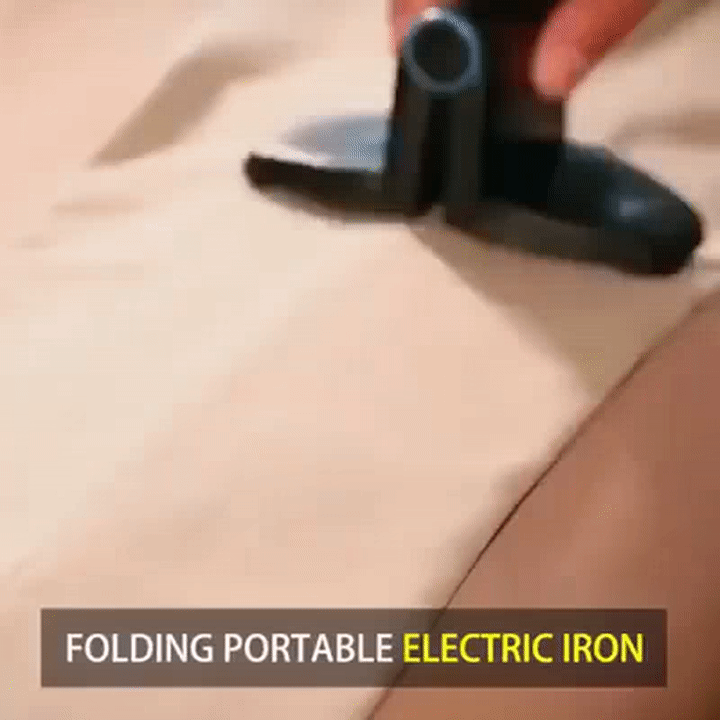 This mini travel iron is worth it for fast touch ups when you need it. 
Other things you can iron with this - table cloths, pillow cases, handkerchief, shoe laces, satin ribbons, sash! The possibilities are endless.
Specifications :
Material : PVC + non-stick bottom plate
Size : 5.1x3.5x1.5inches/13x9x4cm
Weight : 0.81lbs
Power : 60W
Frequency : 50Hz
Voltage : 110-220V
You will need to choose your country's plug type.
Make it your travel AND household buddy!
FIRST TIME ORDERING
Get 10% off first order with code BOOSH10
SHIPPING LEAD TIMES
To cancel, kindly email within 2 hours after ordering.
After 2 hours, we are unable to cancel your order.
---
---
We Also Recommend