Stylish Double Layer Colander | Plastic
Stylish Double Layer Colander | Plastic
It's stylish, it's instagrammable.
We love functional kitchen tools that looks high quality because beautiful things inspire beautiful idea creations in the kitchen and it is a joy to use. This plastic colander is double layered - it has a strainer and a bowl and it looks damn good in your kitchen.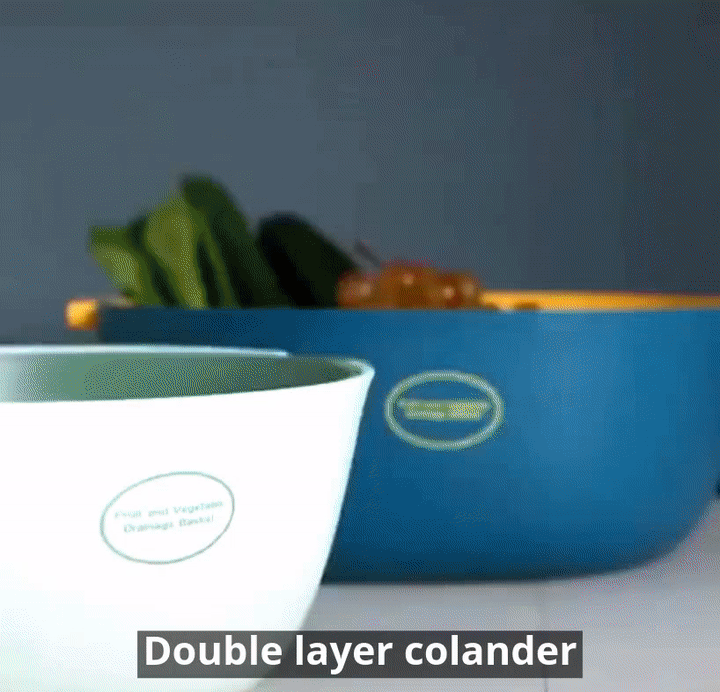 Wash and strain then use it as a decorative bowl
After washing and straining, use it as the final bowl to display fruits on the kitchen counter, coffee table or store vegetables in the refrigerator. No need to find another bowl as it is charming enough on its own. We have used many kitchen strainers and we love this the best!
Food grade safe plastic
Use it with assurance that it is made of non toxic, food grade plastic. Safe for you and family.
Size
Four colors to choose from, two sizes each color to suit your needs. Personally, we love because it can continue to strain while on display in the bowl. Usually what we do is to put it in the sink to let it continue to drip or put a plate below it. With this double layer colander, we do not need to do that. It is a thumbs up from us!
 It makes a delightful housewarming gift too!
FIRST TIME ORDERING
Get 10% off first order with code BOOSH10
SHIPPING LEAD TIMES
To cancel, kindly email within 2 hours after ordering.
After 2 hours, we are unable to cancel your order.
---
---
We Also Recommend