UV Light Toothbrush Sanitizer | Toothbrush Holder | USB Charger
UV Light Toothbrush Sanitizer | Toothbrush Holder | USB Charger
You don't want to put toilet water in your mouth but you do. At least every morning and night. Nice.
Your toothbrush is home to more than 100 million bacteria including E. coli and staphylococci (Staph) bacteria, according to researchers at the University of Manchester in England. Improper storing hygiene, holding the toothbrush with dirty hands and even close proximity to the toilet can also cause fecal matter germs to manifest in the bristles, co-mingling with the bacteria from your mouth. Even when you are diligently rinsing your toothbrush after every use, there will be something left behind. Over time, it multiplies.
You can boil your toothbrush or you can take the easier way to destroy them through UV light sterilization method with our designer looking toothbrush sanitizer.
Kills 99.99% germs

Destroys bacteria that causes bad breath

Sterilize fast in 60 seconds

You don't have to frequently change toothbrush

Stylish in your bathroom, not chunky, not cheap looking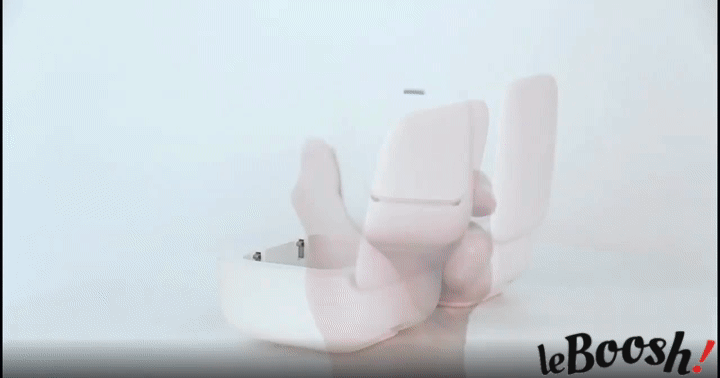 Powerful UV-C cuts down the sterilization time.
This toothbrush sanitizer uses UV-C llight 260 - 380Nm which is powerful enough to kill germs in 60 seconds. It's faster than other toothbrush sanitizers.
Detach it and bring it with you.
Unlike the usual wall mounted toothbrush holder which is fixed to your bathroom wall, you can unhook our sanitizer box and bring it with you. This gives you more bang for your buck as you don't need to buy one for home and one for travel. 
Don't take chances.
Our immune system prevents us from getting sick. However, on days we are weak, we may not be able to fight off these illness causing germs and over time, we can get sicker. Therefore, a UV toothbrush sanitizer may be a good investment towards a healthier you. 
FIRST TIME ORDERING
Get 10% off first order with code BOOSH10
SHIPPING LEAD TIMES
To cancel, kindly email within 2 hours after ordering.
After 2 hours, we are unable to cancel your order.
---
---
We Also Recommend